When you buy a kitten
Our kittens are primarily sold as pets, therefore they will be neutered when they leave us. If you are looking for a kitten for breeding, please contact us before the kitten is 10 weeks old!
All kittens leaving home have their Felis Danica (FIFe) pedigree, first two vaccinations, ID chip and will be debugged and neutered!
Kittens are only sold as indoor cats or to homes with a cat pen or cat-fenced garden.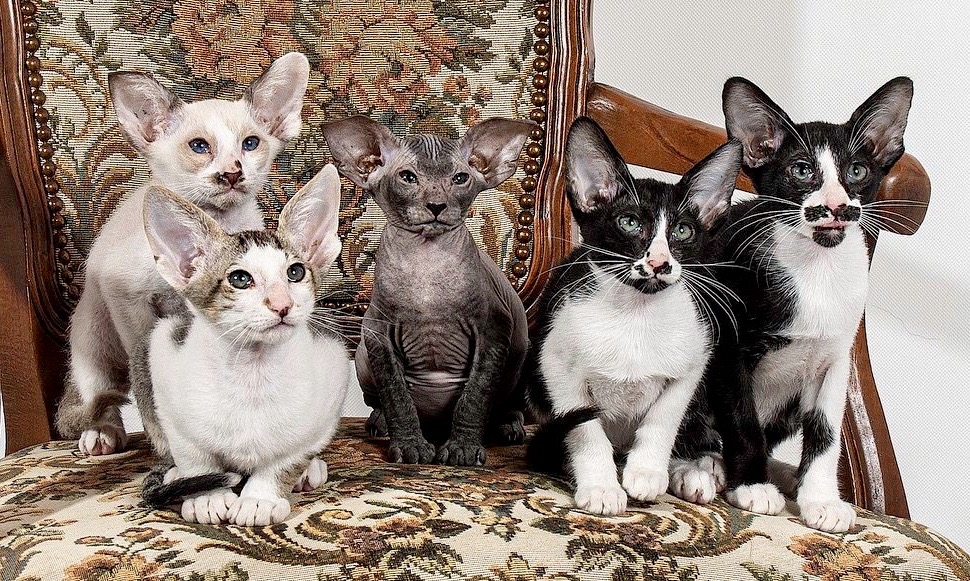 OF COURSE OUR KITTENS ARE ONLY SOLD TO GOOD AND LOVING HOMES :o)
---
You may find the following comments on our kitten pictures:
NOT YET AVAILABLE - the kitten is not yet for sale
AVAILABLE - the kitten is looking for a new home
OPTION - someone has shown interest (deposit not yet payed)
RESERVED - the kitten has found his/her new home (deposit payed)
SOLD - the kitten has left our home
STAYS - the kitten stays in the cattery